Pricing At Zebnux Are Determined By Keeping On Mind about The Customer Satisfaction. Zebnux Believes in Customer Satisfactions and We Hope We Are Doing That Too.
This Is A The Best Pricing For a Static Website With Ultimate features.
No Renewal Or Hidden Charges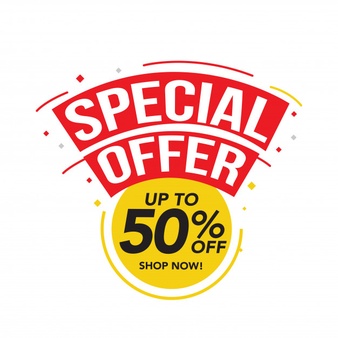 Awesome E-Commerce Website Features
Track the Features Available With This Plan:
Awesome E-Commerce Website Features
See The Features Available at Diamond Plans.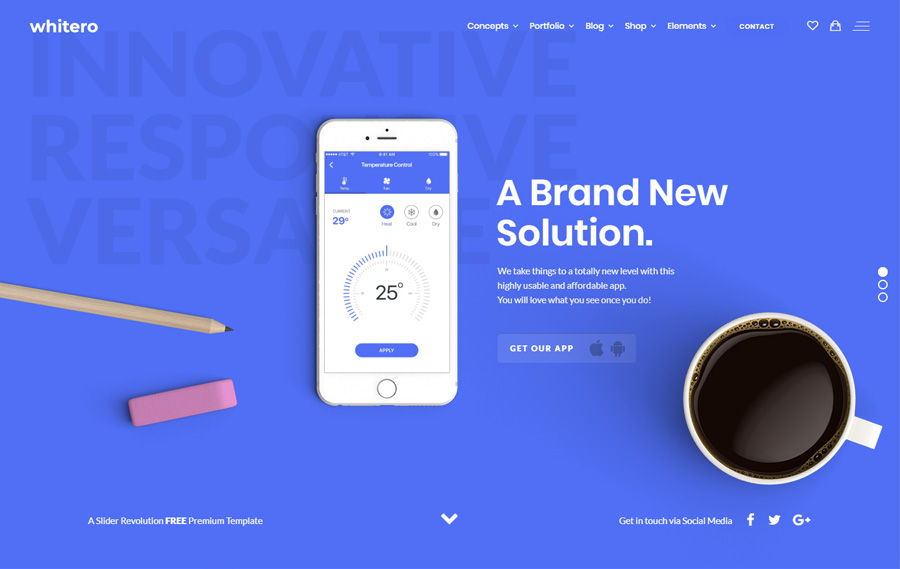 REGULAR PRICE- RS 20000/-
This Is The Best Price For Diamond Static Website With Modern Techiques And  Features.
No Hiden Or Renewal Charges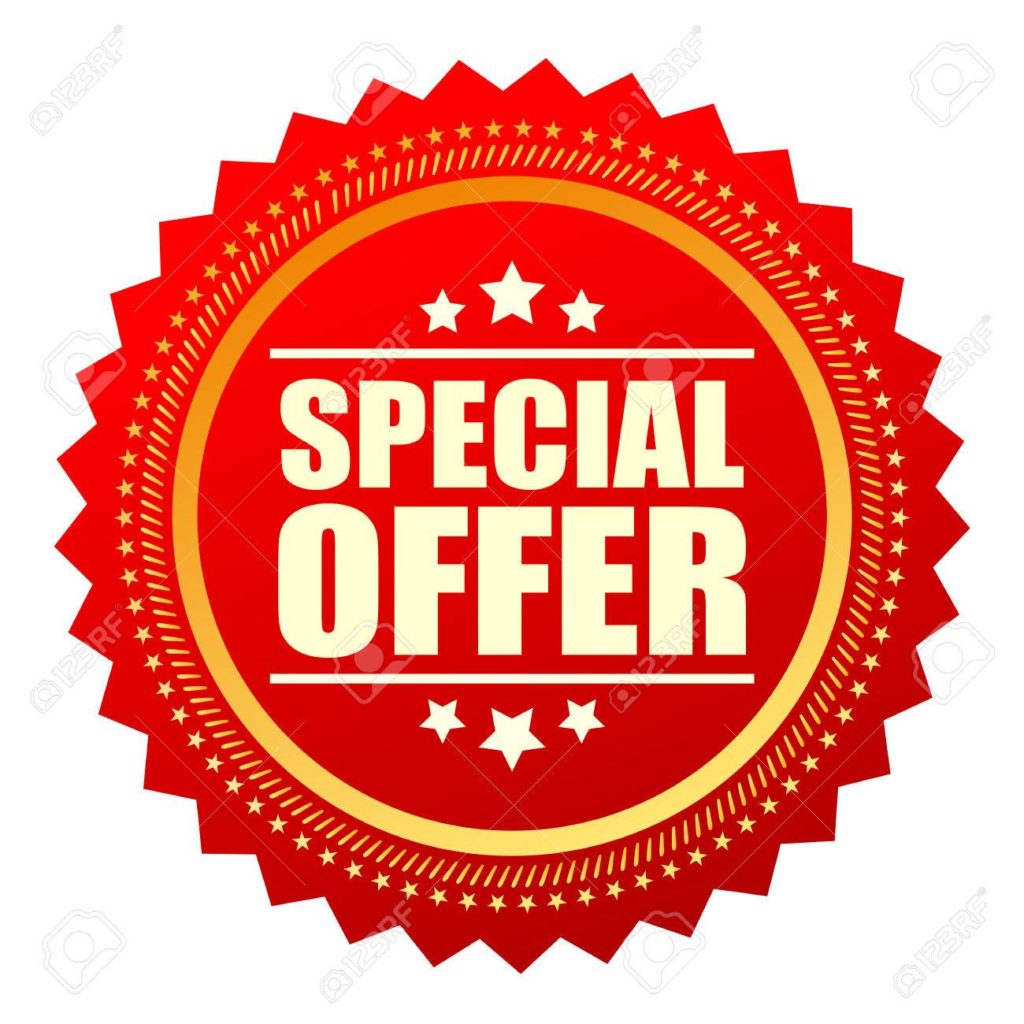 Frequently asked questions
Still Confused? Don't Worry !!
We Are Here To Solve Your Doubts, Problems. Don't Ever Hesitate To Reach To us . You Can Chat With Us Or Call Us 24/7.
Zebnux Technologies  is one of India's leading diversified Information Technology Services, Consulting and Business Solutions provider offering a wide range of Website Designing & Development Services. We will apply all the technology evolution strategies in our projects. 

Copyright © 2020 ZEBNUX TECHNOLOGIES | All the Logos, Trademarks and Images belongs to their Respective Owners.